This was a slow week for news. Basically, Kingdom Hearts 3 came out and that's where the news stopped. Everyone that was doing things and the people that write about the people who things just put down everything and played Kingdom Hearts all week. So, what do we got for you this week?
[embedyt] https://www.youtube.com/watch?v=Sli3AKTwKnA[/embedyt]
Fast & Furious Presents: Hobbs & Shaw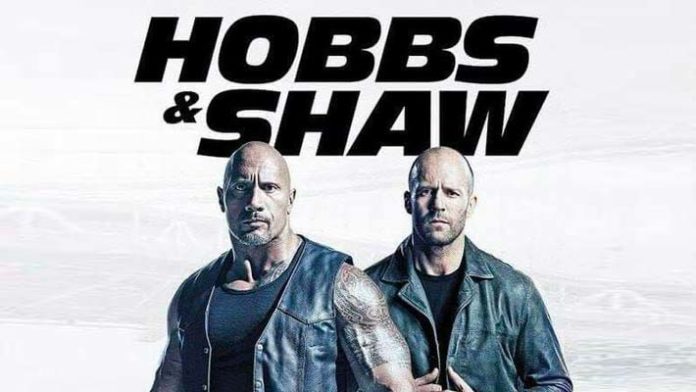 Yes, that's the actual, full name of this movie. In the announcement trailer we see everyone's favorite wrestling star, turned action film star, Dwayne "The Rock" Johnson kicking some ass and delivering some one-liners as Hobbs, from the Fast & Furious franchise. But wait, in a wacky turn of events, Jason Statham, the professional English badass who's no stranger to pulling wacky car stunt movies, is forced to be Hobbs's partner. They must put their differences aside to catch this film's antagonist, Idris Elba. "How could someone be so powerful they would need these two powerhouses teaming up to catch him?" asked no one, ever. Well, the answer is simple. You see, Idris Elba has super powers. Super strength, and he's bulletproof. "Yeah, this sounds like a movie that fits in the Fast & Furious world," also uttered by no one. What is Hollywood doing to our beloved franchises? Anyway, despite all that, we'll still be at the midnight screening of this. It's going to be a mindless action movie, where we just have to suspend all belief for like 2 hours.
Birds of Prey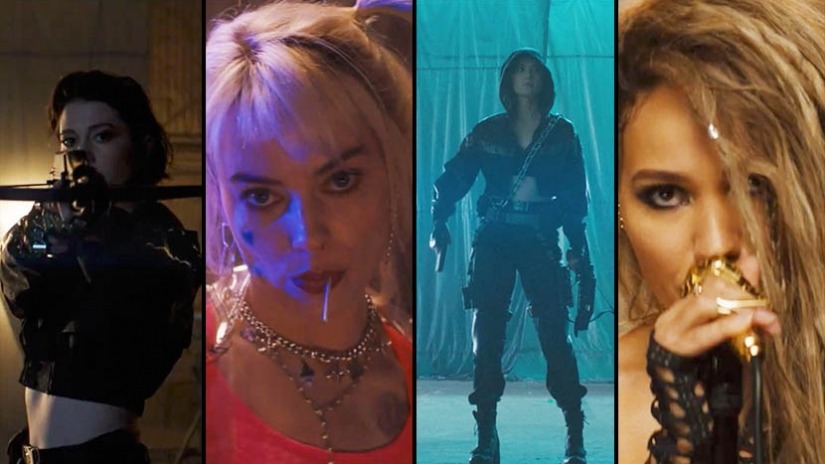 We got our first look at, essentially, just Harley. We do technically get shots of a lot of characters, but they're very quick 1-2 frame shots. In all we see Harley, Huntress, Black Canary, Renee Montoya, Cassandra Cain, Black Mask, and Victor Zsasz. Not really much else is known at this time. Black Mask isn't seen with his iconic mask, and Zsasz isn't really seen with any of his iconic scar tallies. We're just going to have to wait and see on this one.
In Closing
What are your thoughts? We'd love to hear from you. Are you stoked for or disappointed in any of the above? Feel free to let us know in the comments, or on our social media! You can catch us on Twitter @bytesnbrews.