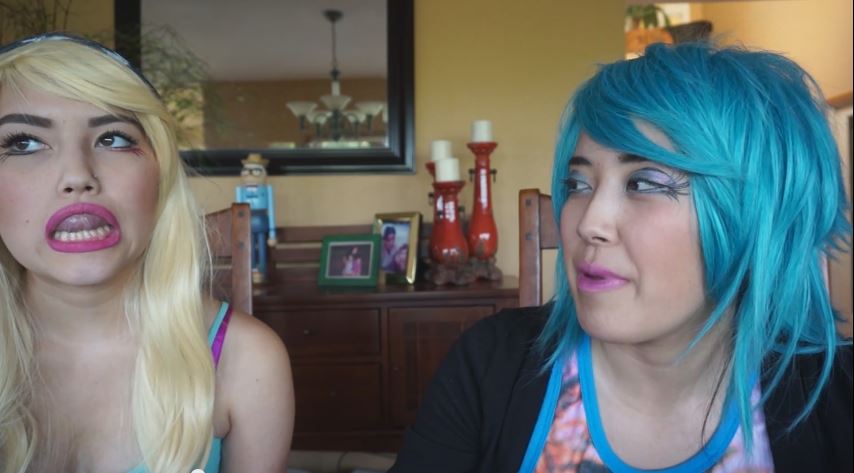 Ani-May Nerd Block Unboxing!
Alrighty folks! Here is the Sassy goblin and I's unboxing video fro May's Nerd Block! It's a bit late this time since Nerd Block was moving warehouses so their shipping was offset by that. However we still got it in the end and BOY was it worth it! With a theme like ani-MAY how could it not be? Please excuse the length of this video, we got a bit sidetracked talking about all the anime goodness! XD
If you'd like to subscribe to Nerd Block follow this link!