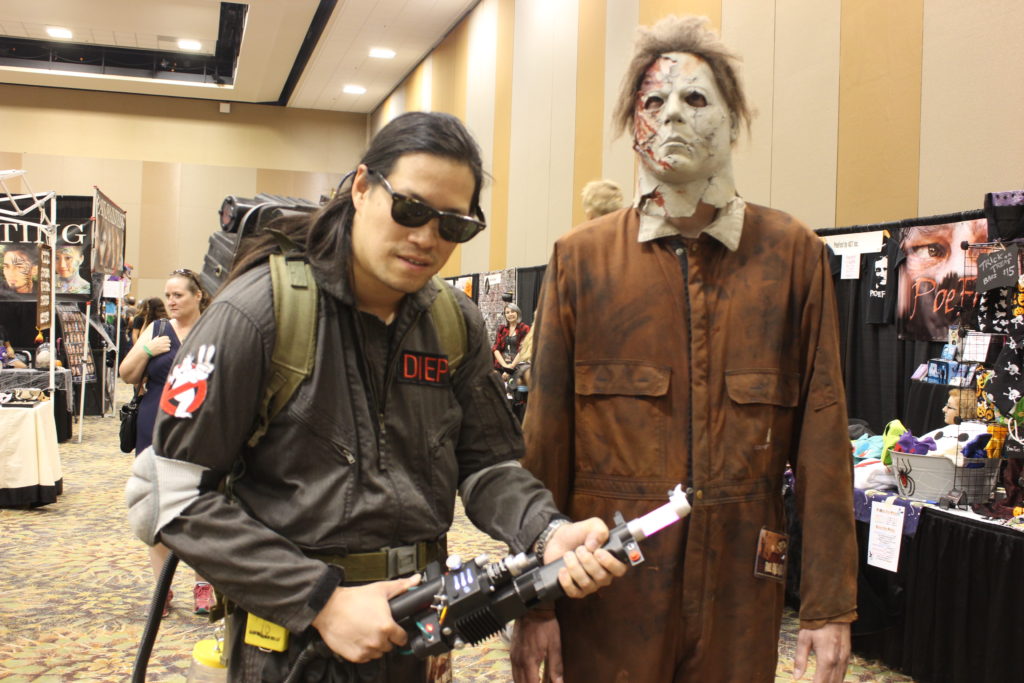 BREAKING: Square Egg Entertainment Cancels Thrill Halloween
Earlier this year Square Egg Entertainment, the folks behind Phoenix Comicon and Fan Fest, announced their plans to create their own event focused on Halloween by the name of Thrill Halloween. There was a bit of a surprise behind this new event because of how similar it was to Keen Halloween, which was a Halloween themed event held the previous year.
At 10:00am on 8/30, an email was released informing the public that they have decided it was best to cancel the event and issue refunds.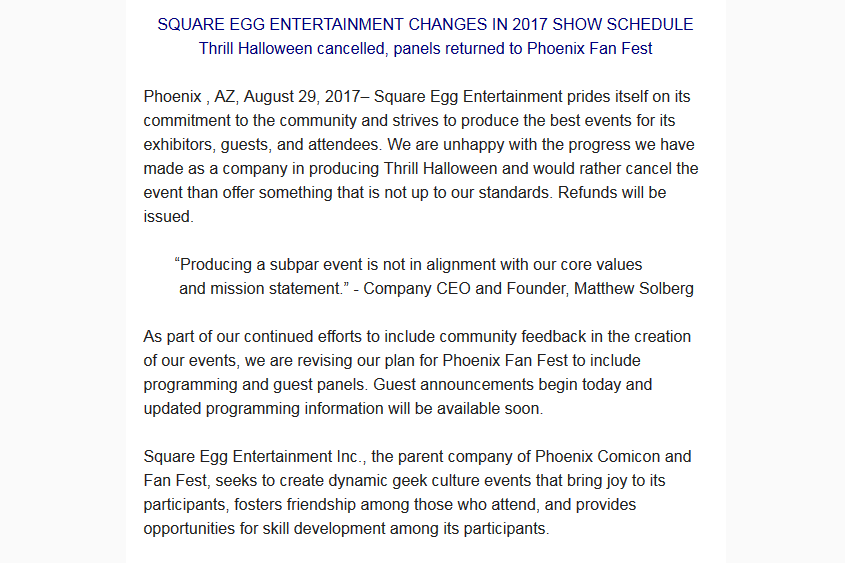 In addition to Thrill Halloween being cancelled, they mentioned that they will be revising their plan for Fan Fest in November in regards to panels and guests. While we were interested in seeing what Thrill Halloween had to offer, we can completely understand the decision to cancel one event to ensure an increase of quality for the others. We are excited to see what these changes mean for Fan Fest and can not recommend that event enough as we have also had fantastic experiences!
Photos from last year's Keen Halloween:

For more information on Fan Fest, be sure to check out: https://phoenixcomicon.com/
Cover photo from Keen Halloween 2016.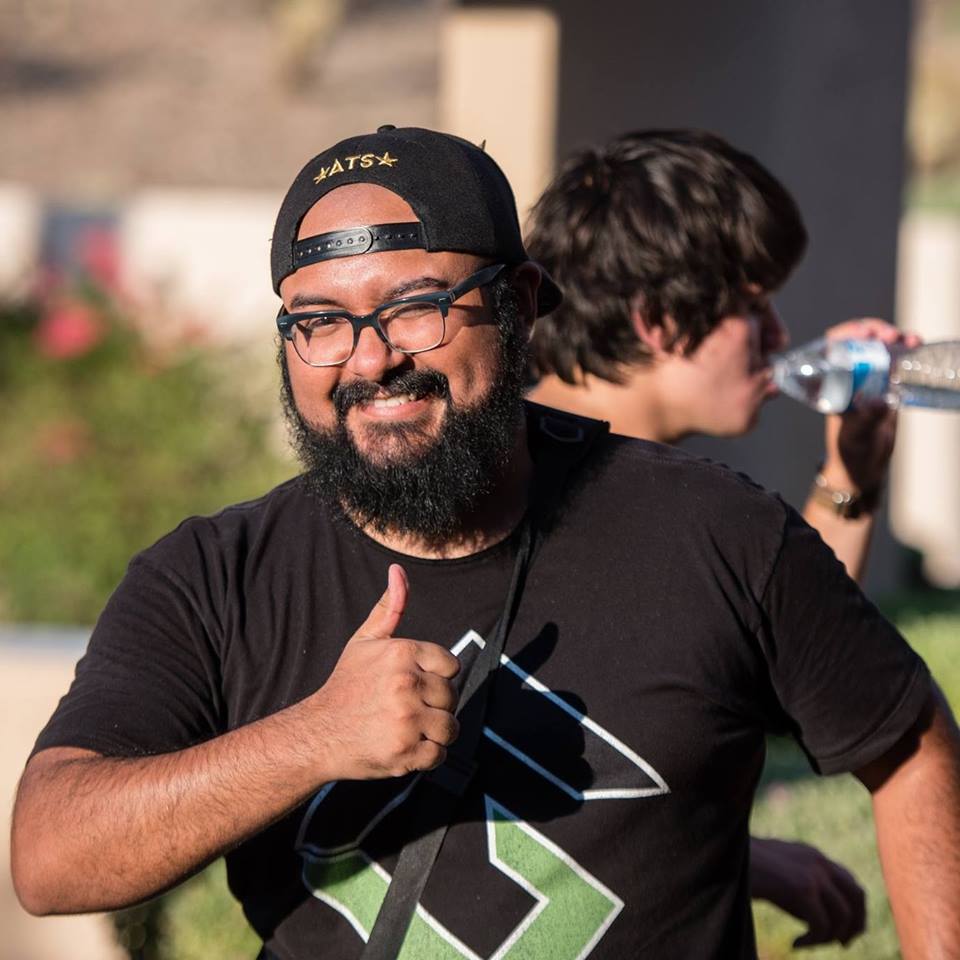 Darth Mexican has been a geek since he first saw a lightsaber ignite. He has strong feelings on subbed anime. He strives to represent the stories of the common man and woman regardless of skin tone, age, sexual preference, or nationality. With every article he strives to bring representation to the voiceless.
Unless he finds out they like dubbed anime.