Critical Role Set to Split from Geek & Sundry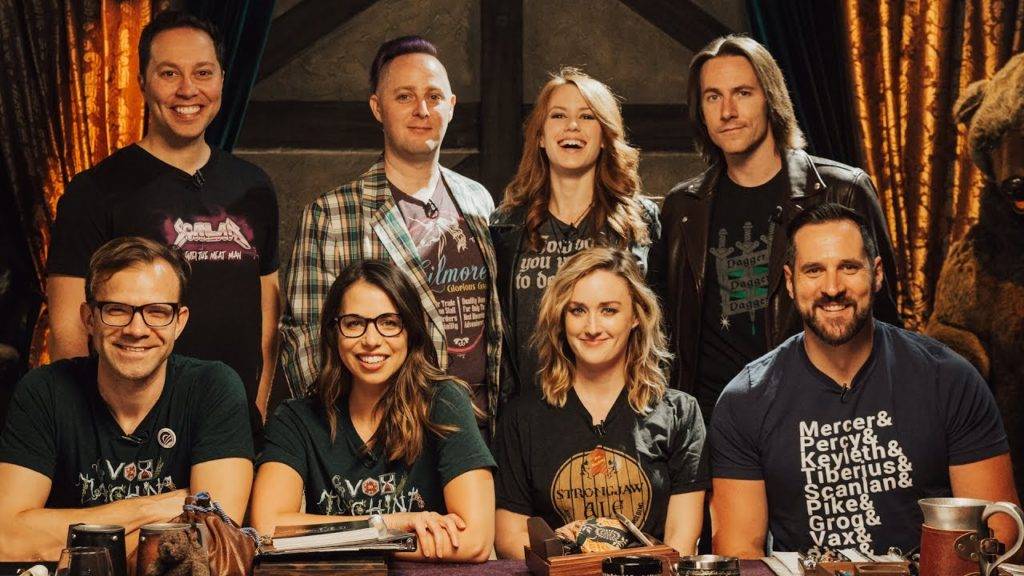 Breaking news this morning in the tabletop gaming community!
Critical Role, the multi-platform Dungeons & Dragons show, is set to split from their parent company Geek & Sundry come July 2018. The show brings in over half a million viewers per week as "Critters" all over the globe tune in to 6+ hours of content the Critical Role team produces for the channel.
The team released a small announcement video showcasing their shiny, new studio space and hinted at their plans to make even more content now that they have complete creative control. For now, we know this means that the one and a half hour talk show, Talks Machina, and their merch store will also be moving over with them to the new website (psst, they have their first official Campaign 2 shirt out and it is glorious). The Critical Role team also announced that there will be no programming from the team for the first week of July while they overhaul their website and studio space.
As a huge Critter myself, I cannot wait to see where this takes the cast and community. With a team unhindered by an already full schedule of shows being hosted by Geek & Sundry, the sky is the limit for what and how much they can produce. As for Geek & Sundry, I of course will continue to follow them and pay attention to their content. Even though the Critical Role team is splitting from them on paper, they are all very closely connected and have ongoing projects together that boast healthy followings as well. One can only hope that this doesn't negatively affect Geek & Sundry's numbers, but only time will tell what the effect will be.
I really hope the Critical Role team the best with this huge leap of faith! You can follow the brand new Critical Role social medias everywhere on Youtube and Twitch in July!